A life-cycle analysis describing Salmon Evolution's future carbon footprint has been carried out by the Møreforsking research institute. Preliminary results show that land-based salmon production based on flow-through technology is very competitive in a climate context.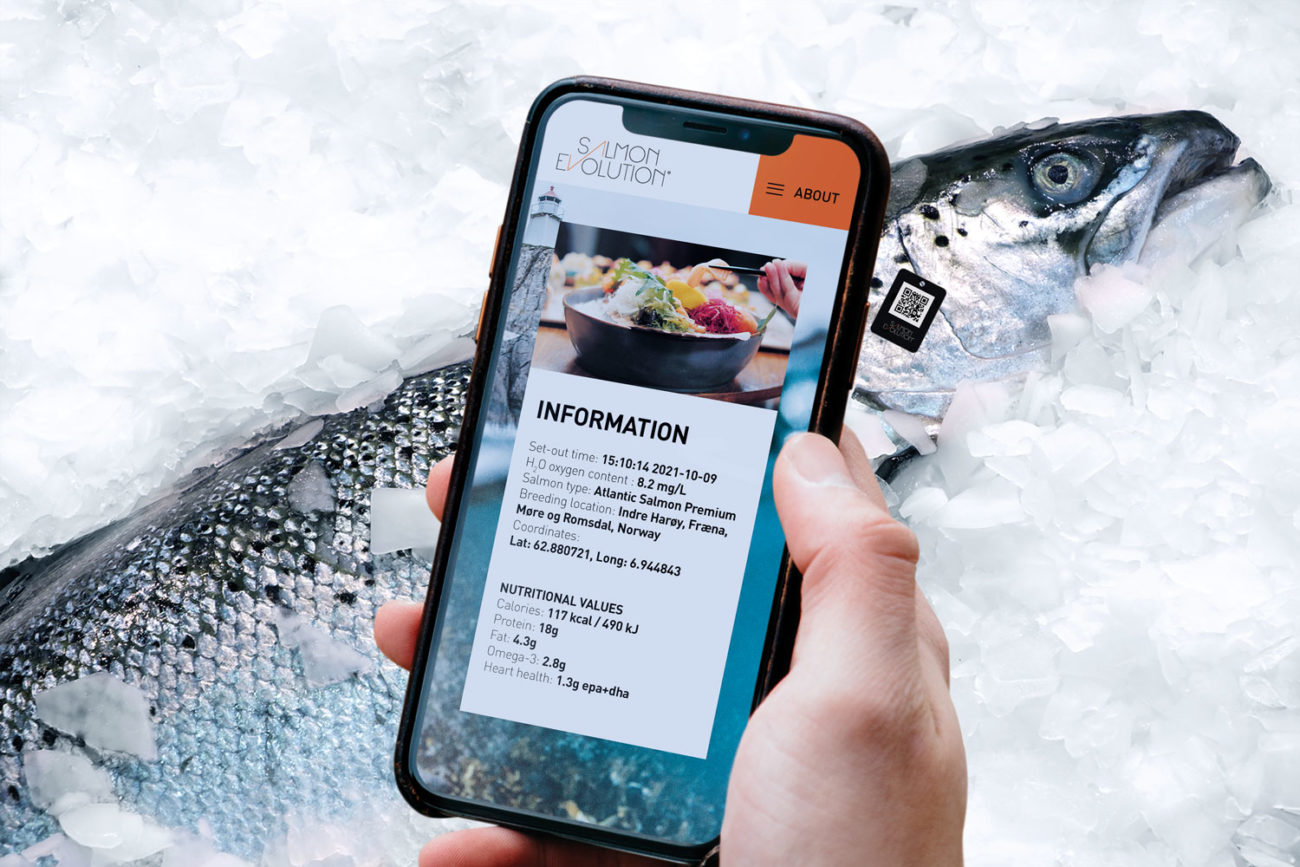 Salmon Evolution is building one of Europa's largest land-based fish farms at Indre Harøy in western Norway. The completed facility will have an annual capacity of 36 000 tonnes of salmon produced with the aid of flow-through technology.
The Møreforsking study is part of Salmon Evolution's ambition to farm salmon in the most sustainable possible manner, and has increased the company's understanding of how the carbon footprint can be altered by adjusting production and the overall value chain.
According to Jon Halfdanarson, who led the project at the research institute, the preliminary findings show that feed and the farm's energy consumption in the form of electricity account – as expected – for the biggest share of its carbon footprint.
"They also establish that Salmon Evolution's land-based salmon production with flow-through technology has a very competitive footprint compared with other studies of farms using recirculation aquaculture systems (RAS)," he reports.
Ranked as one of the Norwegian government's Mobilisation Projects, the Møreforsking study has been funded by Møre og Romsdal county council and was carried out in the spring of 2020.
Expanding ocean potential
"Consumers worldwide are setting ever-stricter standards for sustainability and origin when making food choices," says CEO Håkon A Berg at Salmon Evolution. "If we're going to be a beacon for sustainable development, we must make conscious and well-considered choices.
"This research project has demonstrated a tool which makes it easier for us to secure an overview of our own climate footprint, and of the conditions which influence this. We'll achieve significant positive effects, for example, simply by selecting the right feed and intelligent energy-efficiency measures."
Møreforsking has helped to investigate the carbon footprint for Salmon Evolution's forthcoming land-based fish farm, and has conducted a life-cycle analysis for this which incorporates all the most important inputs – including materials and energy usage. 
The research institute's study has looked primarily at production inputs up to harvest-ready fish, and at the associated infrastructure such as buildings, fish tanks and equipment. 
Certain scenarios have also been included for transporting salmon by well boat to processing and packing, and for various transport methods to such markets as Oslo, Copenhagen and Shanghai.
Salmon Evolution will continue to work in even greater detail on these factors in its future life-cycle analyses.
Read the article from Møreforsking here (in Norwegian):