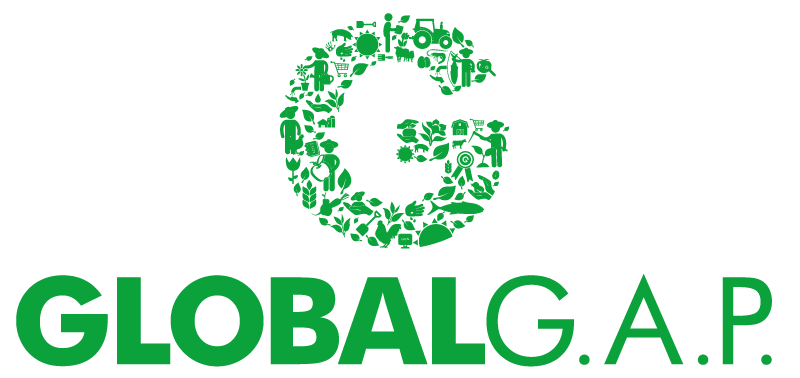 Global G.A.P. ensures that all operations within Salmon Evolution's smolt-facility in Dale, it's production facility at Indre Harøy as well as it's sales and administration operation meet internationally recognized best practices. The standard ensures food safety, minimal environmental impact, compliance with good animal welfare and workers health and safety.
As for Salmon Evolution's smolt and production facilities, the company is also certified according to the add-on standard GRASP (Risk Assessment on Social Practice).
For more information:
Global G.A.P. Aquaculture
GRASP 
Our Global G.A.P. Certification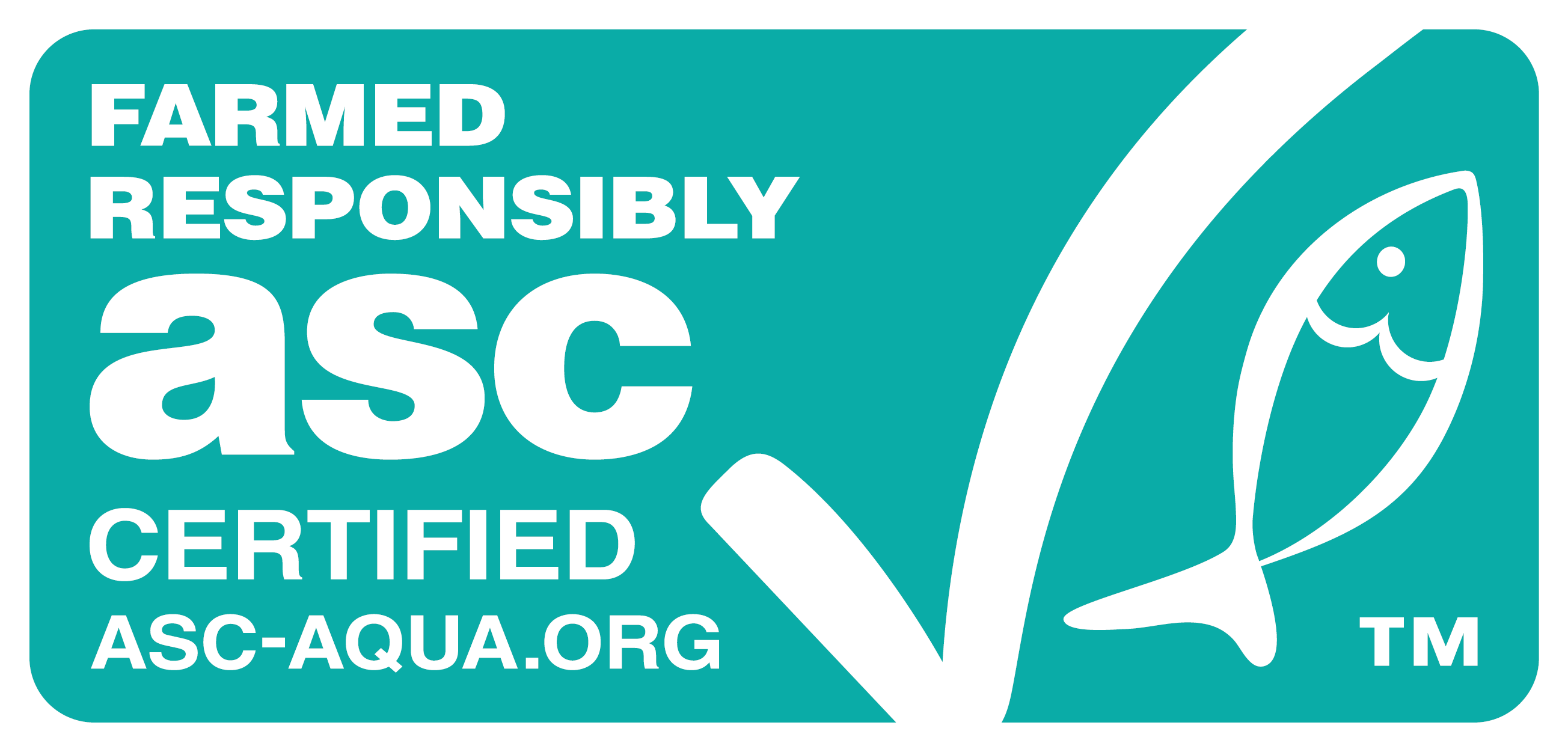 The ASC Standard plays an essential role in advancing aquaculture towards a more sustainable future by creating value throughout the entire value chain.
When consumers choose ASC-certified salmon, they can be confident in their selection, knowing they are supporting responsible farms that have been independently assessed and certified as being environmentally and socially responsible.
The ASC Standard is a framework that encompasses over 400 auditing criteria spanning seven key categories.
Achieving and maintaining ASC-certification requires substantial resources for documentation and reporting, ensuring a commitment to sustainability throughout the certification process.
Salmon Evolution is currently undergoing the process of obtaining ASC certification, and it will be made available once it has been successfully achieved.