RESPONSIBLE, COMPETENT AND INNOVATIVE
In Salmon Evolution® we have an ambitious vision: extending the ocean potential™ to be a beacon for sustainable salmon farming. Succeeding in this, calls for skilled and forward-thinking people who share our ambitions and are ready to walk the extra mile to extend their own potential.
We are always looking for great talent. If we haven't relevant vacancies for you at the moment, feel free to send us an unsolicited application.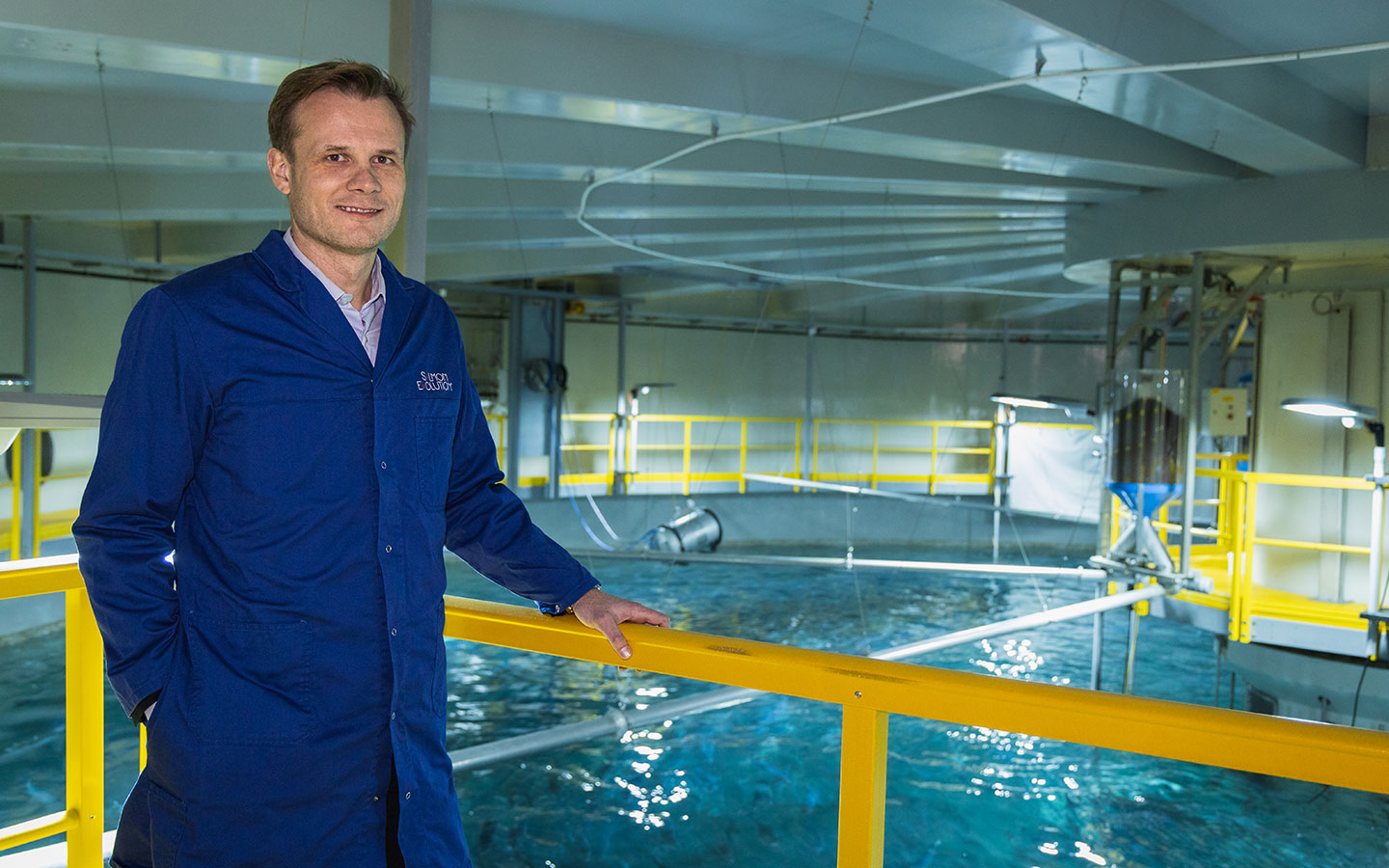 We will achieve our vision by promoting a culture where sustainability and profitability reinforce each other.
Trond Håkon Schaug-Pettersen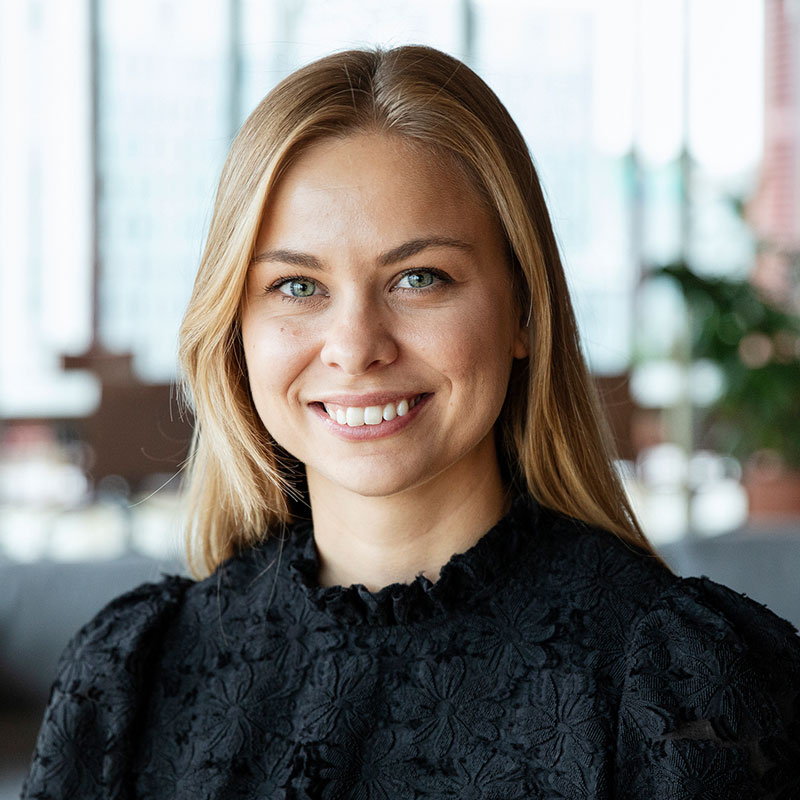 "Salmon Evolution is in my eyes the most exciting industry adventure currently under way, where I'm fortunate enough to be involved in shaping a listed company from its early phase. I'm learning something new every day from my very knowledgeable and not least congenial colleagues in our cross-disciplinary team."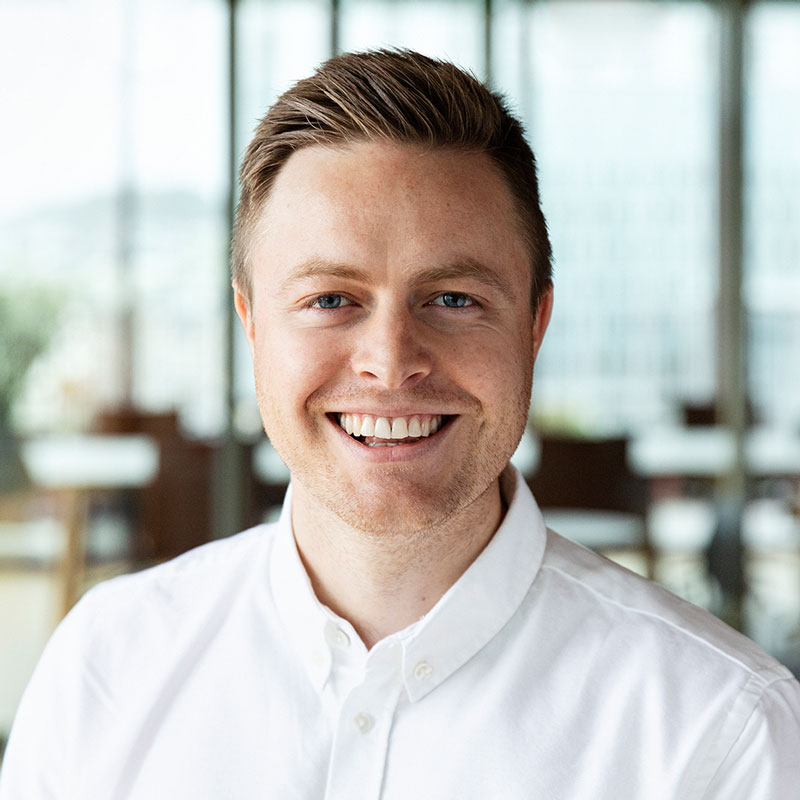 "Salmon Evolution`s mindset responds to many of the challenges seen in the salmon industry during recent years, and I'm happy to be part of such a dedicated and forward-looking team. It's a great motivation to be helping to increase seafood consumption globally, especially for healthy, sustainable and great-tasting salmon."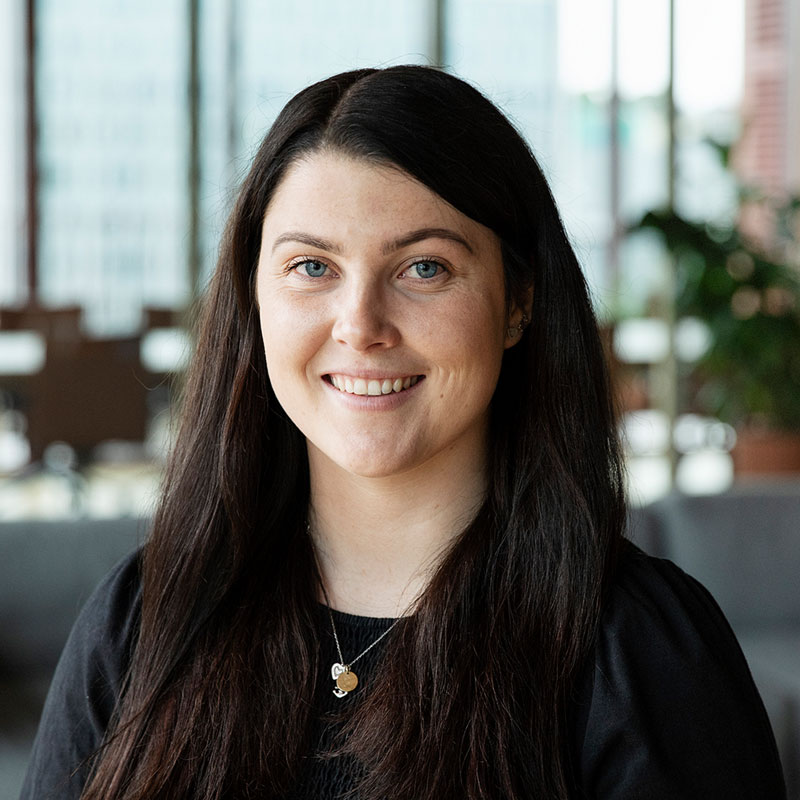 "Working in Salmon Evolution is incredibly exciting because it's an innovative company using new technology. As a process operator here, I'm part of a team monitoring and operating the facility. Taking part in the start-up and development phase makes my job particularly interesting. I learn something new every day."
Are you a student and eager to learn more about land-based aquaculture?