Making sustainability profitable
Salmon Evolution ASA is a Norwegian land-based salmon farming company targeting a leading global position in the production of high-quality salmon. We will achieve that by promoting a culture where profitability and sustainability reinforce each other. Salmon Evolution is listed on the Oslo Stock Exchange (OSE) under the ticker "SALME"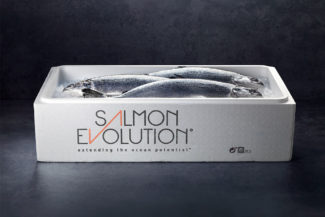 Extending the ocean potential™
Salmon Evolution aims to be a game changer in the aquaculture industry, targeting a global production capacity of 100 000 tonnes of head-on-gutted (HOG) salmon on land by 2032.
Our company is extending the ocean's potential by transferring the best preconditions offered by the sea to farm fish on land through our chosen hybrid flow-through technology. This provides a truly sustainable production process with controlled and optimal growth conditions, while limiting operational and biological risk.
Optimal risk/cost balance 
Salmon Evolution's choice of technology offers what we find is the best combination of risk, Capex and cost profile for salmon farming on land. A controlled production environment, combined with minimal handling of the fish, improves the growth rate as well as salmon health.
Reusing water eliminates the need for cost-driving biofilters and thereby reduces the space required, which cuts capital costs compared with other land-based aquaculture solutions. 
The energy system, which is designed to maintain a water temperature of 14°C in the first production phase and 12°C in the last, has a very high performance in relation to the energy consumed. It ensures high and stable temperatures, which contribute to increased growth. 
In Salmon Evolution we find that our choice of HFS technology provides substantially lower operational risk than other land-based technology alternatives. A steady supply of large quantities of fresh seawater ensures an optimal cost/risk balance and optimal water quality, which contributes to superior salmon quality.
A game changer in the aquaculture industry, aiming to be a beacon for sustainable business.
Serving the market with sustainable and high-quality salmon from fall 2022.
Highly competent team backed by strong industrial owners. 
First-mover in utilising the proven hybrid flow-through system (HFS) for farming salmon on land.
Optimal risk/cost balance utilising HFS.
In-house smolt facility for optimal value-chain.
State-of-the-art facility under construction in Norway for 36 000 annual tonnes (roundweight) in 2028.
Clear roadmap to 100 000 (roundweight) tonnes in 2032 – on track for 25 000 tonnes by 2024.
Joint Venture with seafood giant Dongwon Industries for a 16 800 tonnes Head-On-Gutted (HOG) production facility in South Korea. Production start targeted in 2024.
North America expansion plan with an established team of dedicated resources.
Listed on Oslo Stock Exchange main list from July 2021.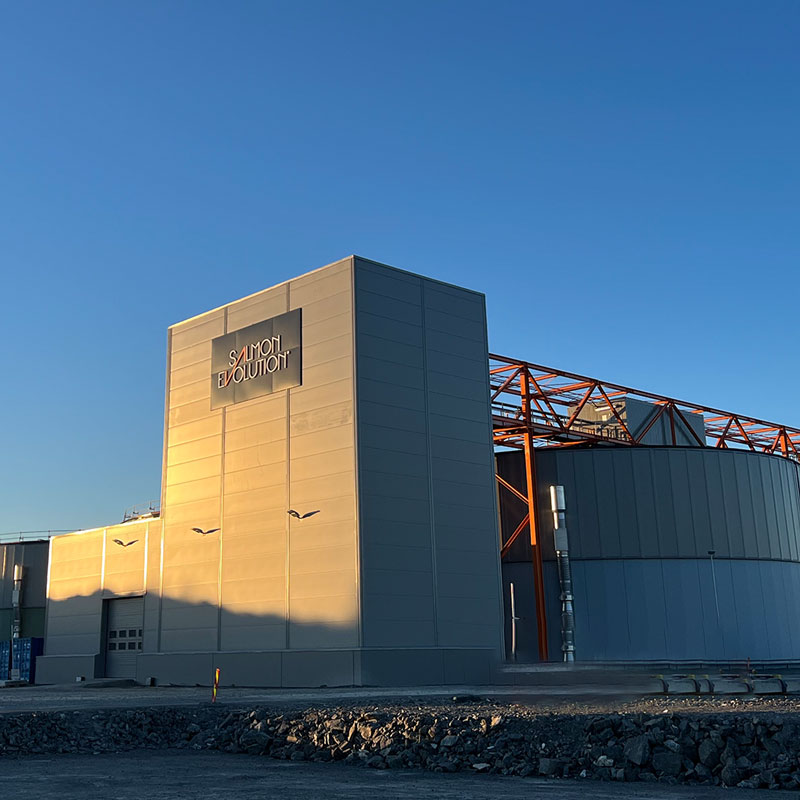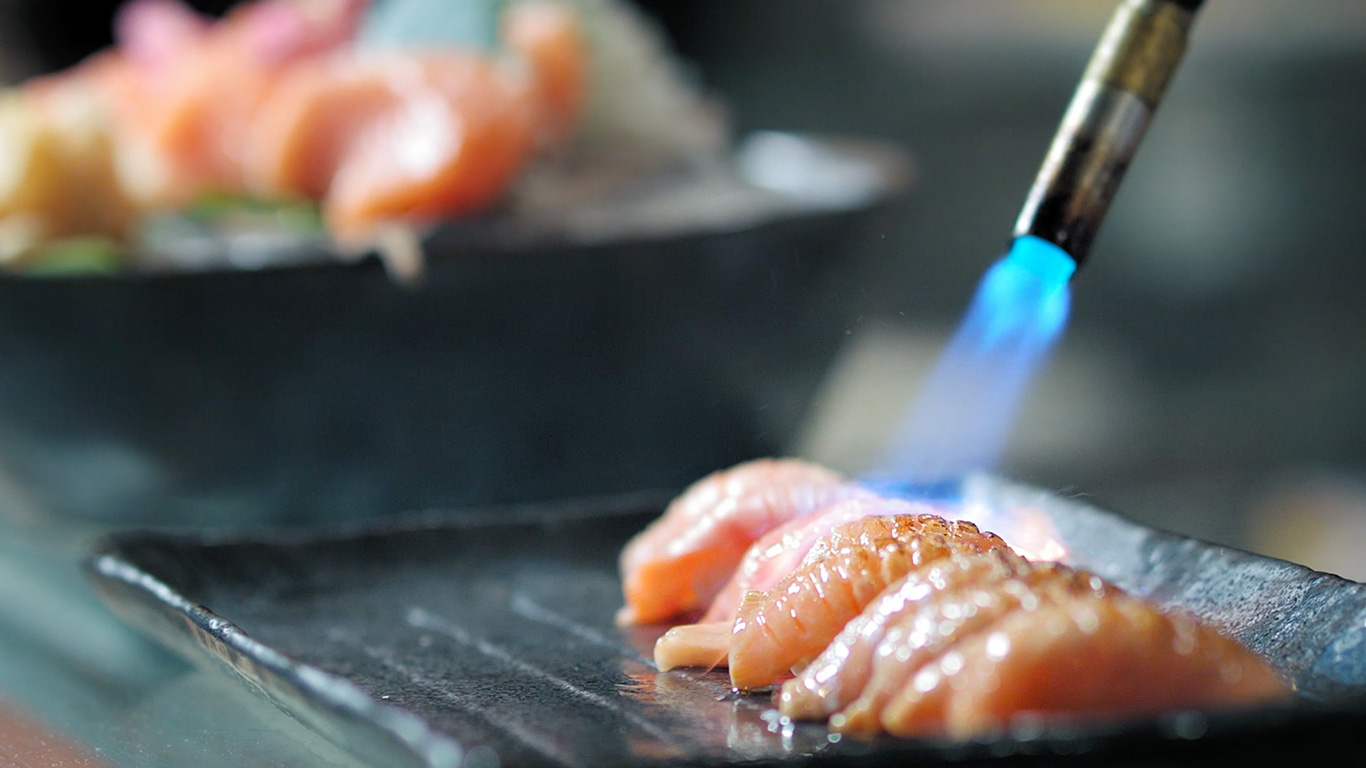 Download our latest report, or view all quarterly and annual reports in the archives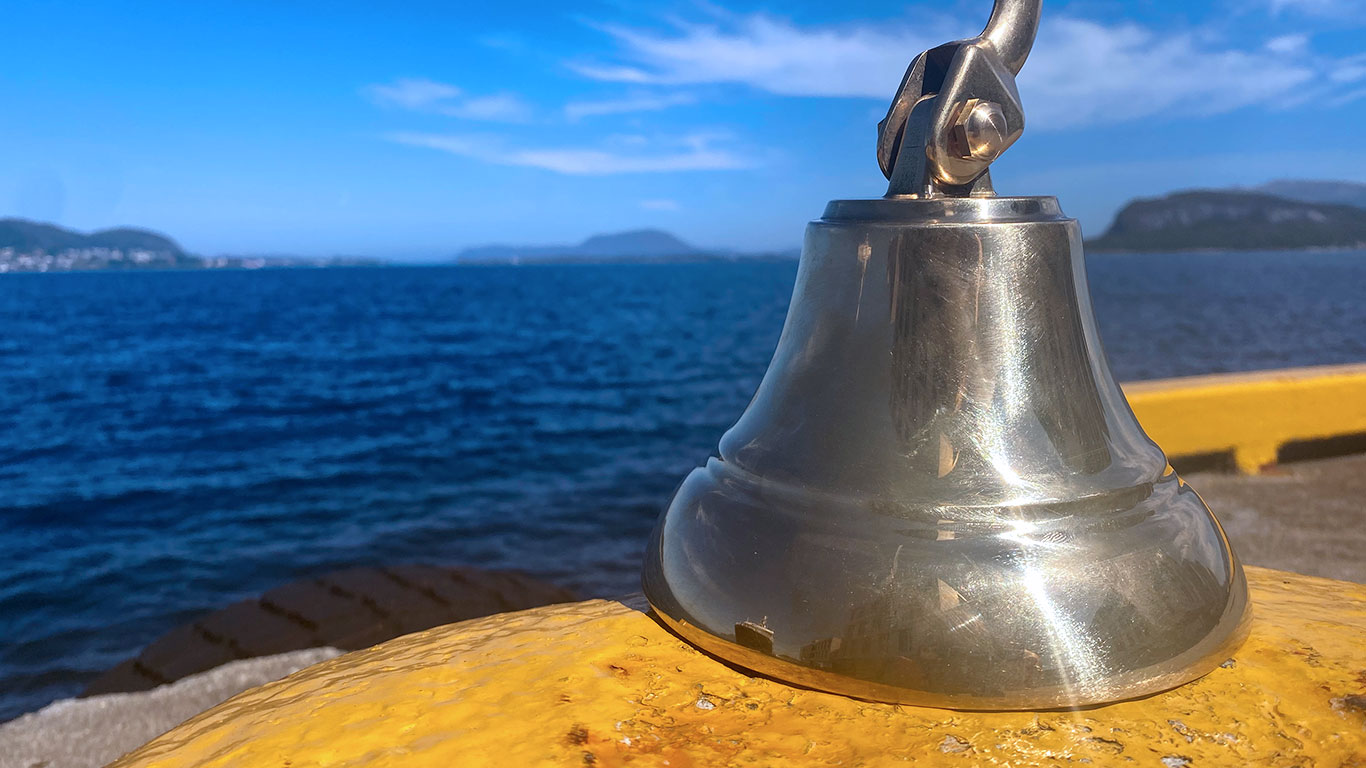 15.11.2023:
Quarterly Report – Q3
2nd October 2023 / 07:00
17th August 2023 / 07:00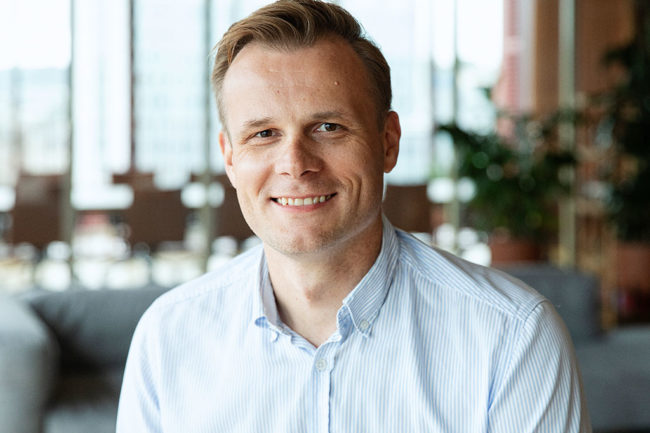 Trond Håkon Schaug-Pettersen​
CEO
Mobile: +47 911 91 327
Mail: thsp@salmone.no