Several Norwegian executives — including a former regional manager at Norwegian salmon farmer SalMar — are behind plans to build Europe's largest land-based salmon farm.
On Monday, More og Romsdal, Norway-based Salmon Evolution said it had received the green light for plans to build a NOK 3 billion (7.2 million) farm in Fraena, northern Norway, after local authorities granted it a license.
The as-yet unfinanced project is designed with an annual production capacity of 28,800 metric tons, and a maximum standing biomass of 13,300t.
Managing director of Salmon Evolution is former regional manager at SalMar for Rommsdal and Sunnmore, Ingjarl Skarvoy.
"We're extremely pleased that the licence is in place and that work on realizing this project can continue," said Skarvoy. "We've had a good dialogue with those involved while our application has been under consideration and have received much positive response to our concept."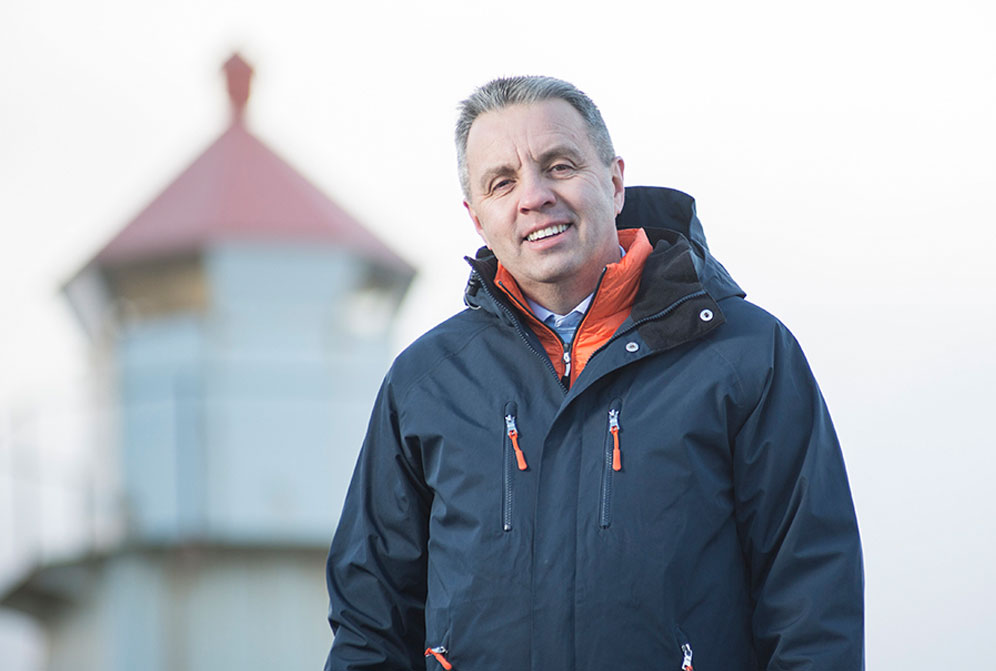 Read more here: https://www.undercurrentnews.com/2018/07/02/norwegian-salmon-execs-behind-plans-for-europes-largest-land-based-farm/