A large team of eager and expectant personnel in Salmon Evolution is now ready to accept smolt at the Indre Harøy fish farm. A two-day kick-off event, with plant tour, technical information and social gathering at Hustadvika Gjestegård, has left many new recruits in the operations department even more motivated.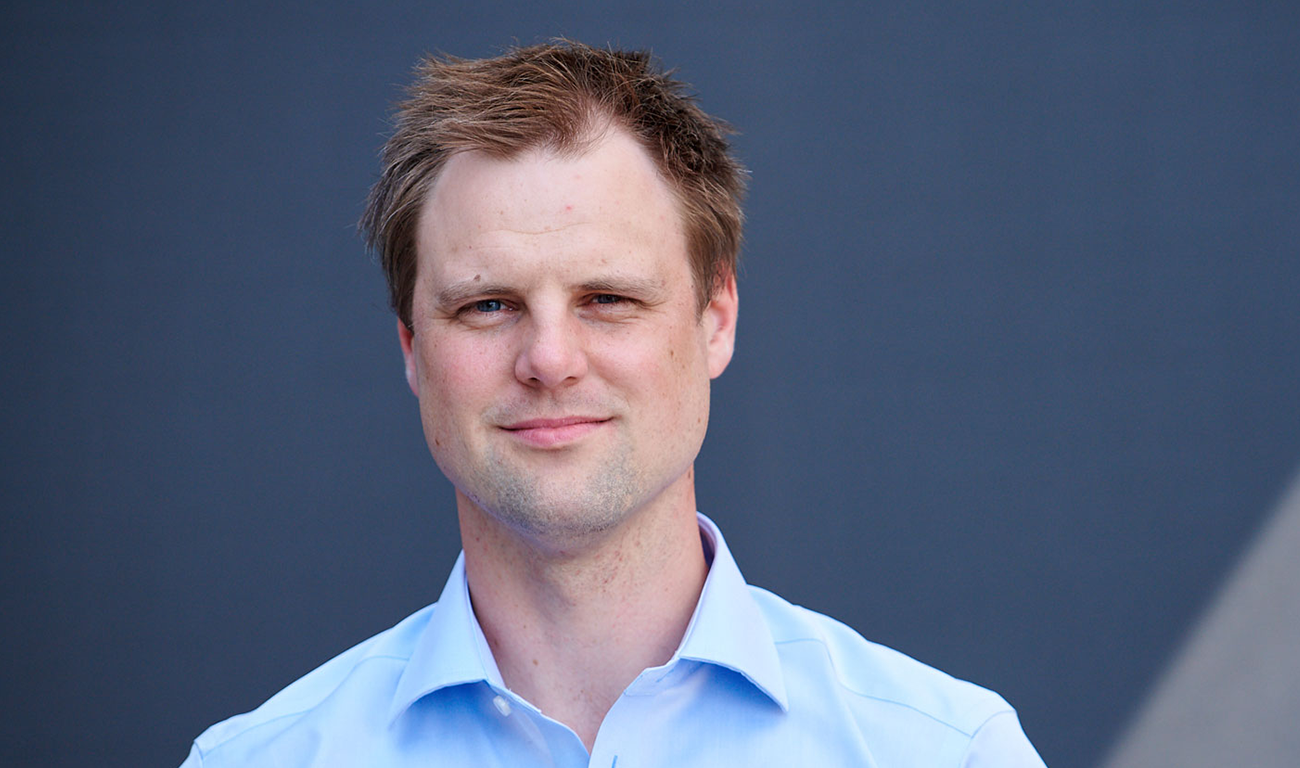 Oddvar Repstad. Photo: Salmon Evolution 
Fish Welfare Manager Oddvar Repstad has been planning the whole happening ever since he joined the company three years ago. He says the department is characterised by employees with broad and varied expertise,
"It's a privilege to be part of this," he says. "We've established a good team with motivated people, and it's excellent that they include many young personnel who're also from this part of Norway. We include veterinarians and biologists as well as people with certified skills in aquaculture and with a background from both fish farming in the sea and raising broodstock on land. The department also embraces people with a process industry background, including mechanics and maintenance specialists from process and mechanical industries."
Ingjarl Skarvøy, one of Salmon Evolution's founders, thinks it is great to be finally able to assemble the operations team.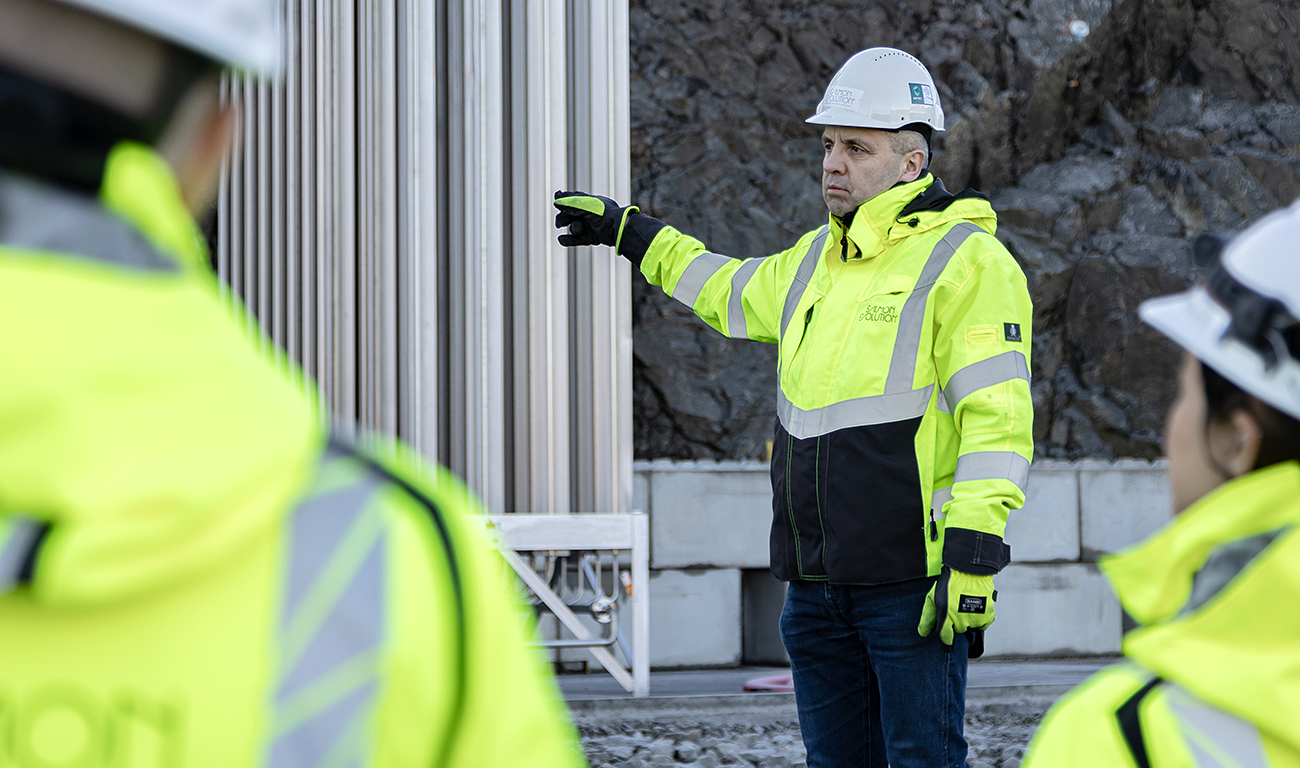 Ingjarl Skarvøy. Photo: Ane Skarvøy
"It's five years since we began this project and, after a good year with recruitment and thorough preparations, the gang's now ready to welcome the smolt. My background is as a fish farmer, and what's happening now is something I've really looked forward to. It was very inspiring to be together with 22 enthusiastic employees for the kick-off event."
At the end of March, the first 100 000 smolts are due to be introduced to the first of the 12 tanks at the onshore fish farm in western Norway. All the other tanks will be filled with fish in the course of this year.